HL10 cooling plug and heat exchanger
[ ProSpeakers Forum ] [ Help ]
---
Posted by Wayne Parham [ 66.139.38.192 ] on September 16, 2005 at 07:20:34:
In Reply to: Re: General test plan posted by Leland Crooks on September 15, 2005 at 08:21:17:

You can use the same cooling plug on the HL10A as is used on the LAB12. They have the same size cooling vent. You simply must try one of these - The cooling plug and heat exchanger really works.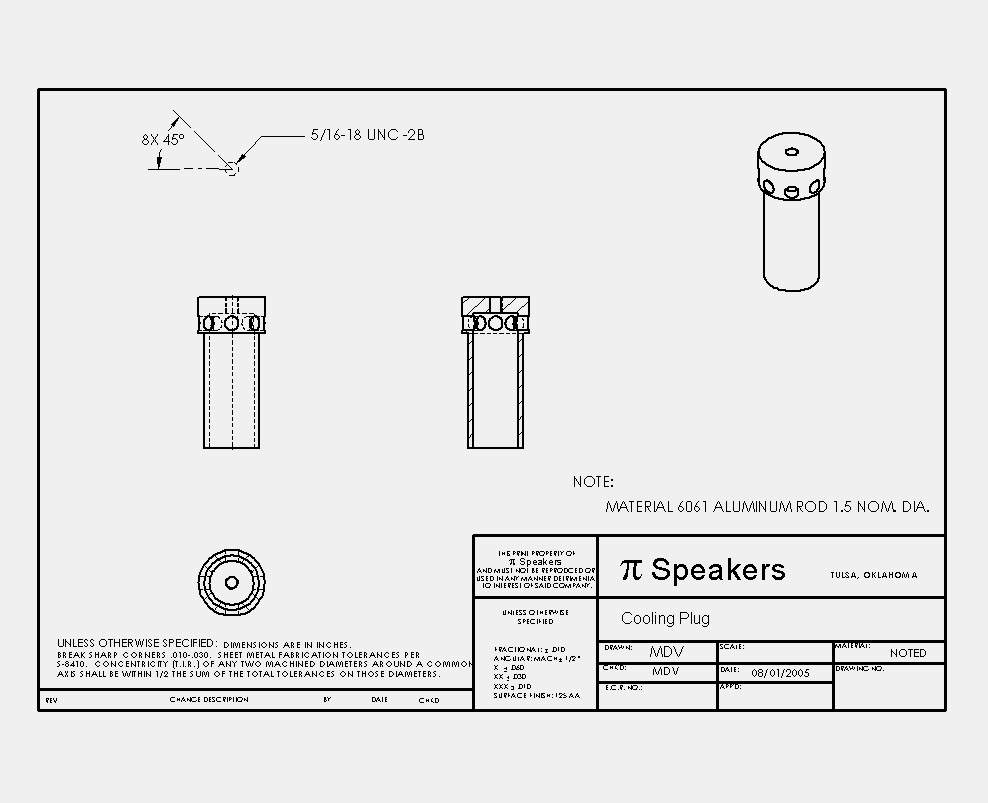 ---
---
[ ProSpeakers Forum ] [ Help ]